This is a one-off prepaid card with a set amount stored on the card. The GIFT CARD can be loaded with any amount between €5 and €500.
You don't have to spend it all at once, but can use the loaded amount to make several purchases in different stores.
You can find all the terms and conditions on the website www.getmybalance.com by entering your card number. The GIFT CARD works with a magnetic strip so there is no need for a code, just a signature.
Once activated, it is valid for 12 months.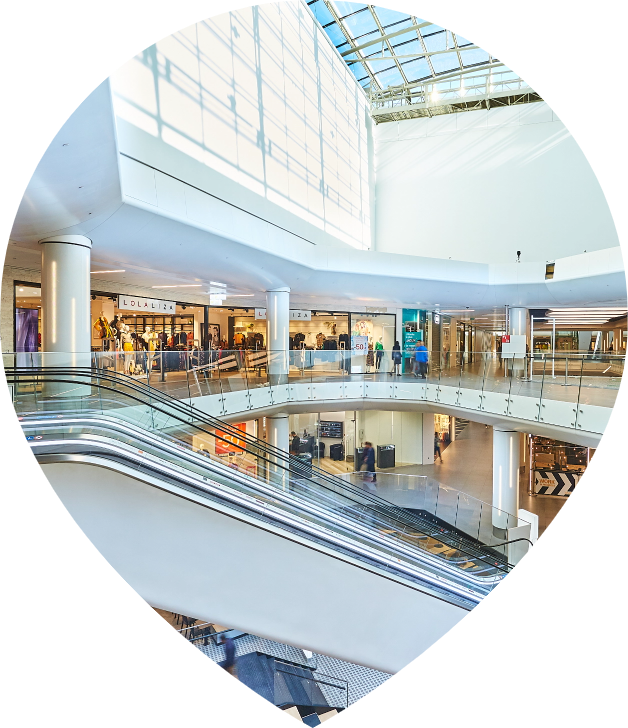 Where can I get a Gift Card?
The City2 Gift Card can be purchased at the info desk.
Where can I use the Gift Card?
The Gift Card can be used in participating City2 stores, just like a bank card.
Where can I see the balance of my Gift Card?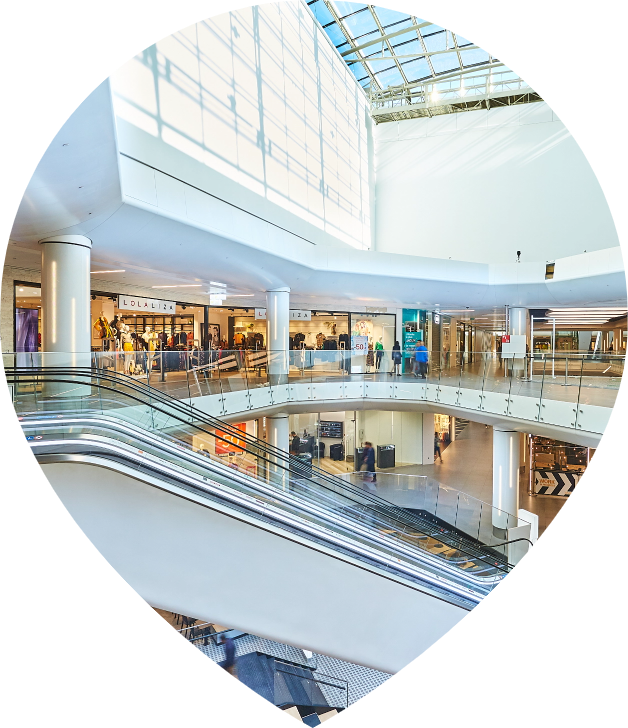 Do you have a City2 Gift Card? You can use it in the following stores!